Craft and Punishment
Craft & Punishment: The Art and Craft in Game Design was a curatorial undertaking by myself and James Morgan and acted as the spiritual cousin to Learn to Play 1 & 2. Craft & Punishment asks the questions: Is there a dialog between art and craft in game design? Where does such a distinction lead? Is digital pain the new pleasure?
The focus here was on the blurring line between art-games and indie-games during the indie-renaissance and retro-revival of the last decade. Where Learn to Play focused on art, Craft & Punishment examines craftsmanship, polish, and the return of the auteur. The show looked at the intentional backlash against AAA titles and the movement away from mass appeal to masocore. The selection of pieces runs the gamut from calm to brutal, from traditionally challenging to mentally taxing, and looks for players with desire for punishment.
Craft & Punishment ran from January 31st to February 24th 2011 at the Evergreen Valley College Art Gallery in San Jose, CA. The show's opening reception featured an artist talk by indi-game designer and critic, Anna Anthropy, creator of Mighty Jill Off. Notes and slides from the talk are available on Anna's site, auntiepixelante.
Exhibiting Artists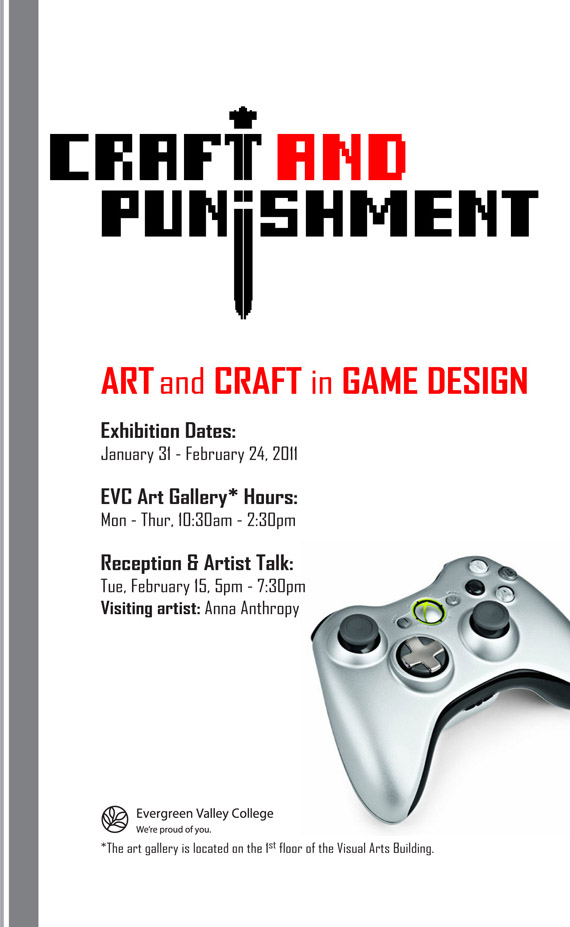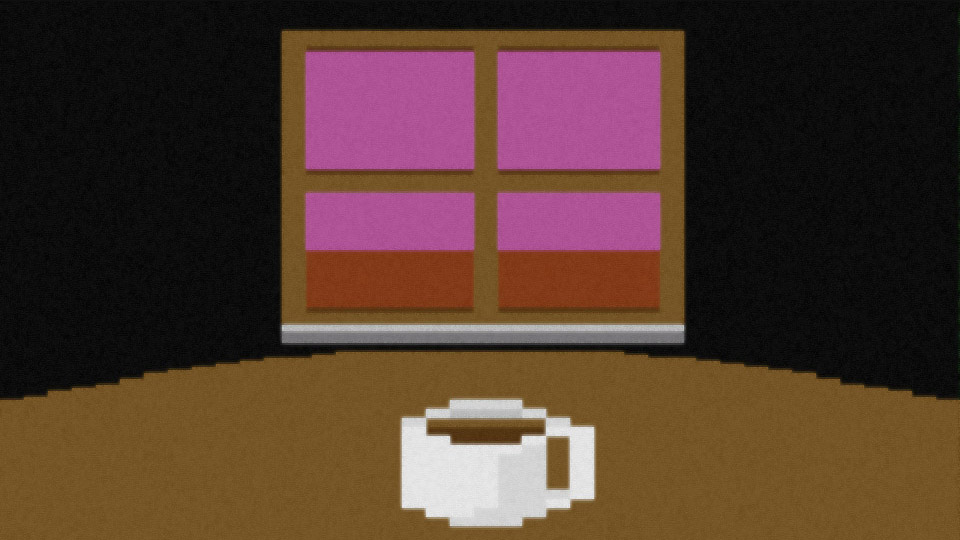 Ian Bogost
A Slow Year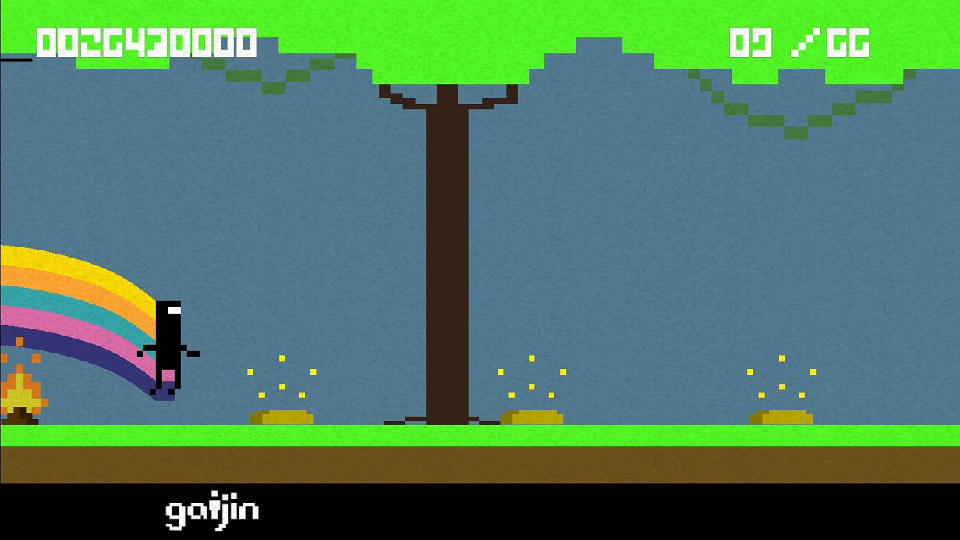 Gaijin Games
BIT.TRIP RUNNER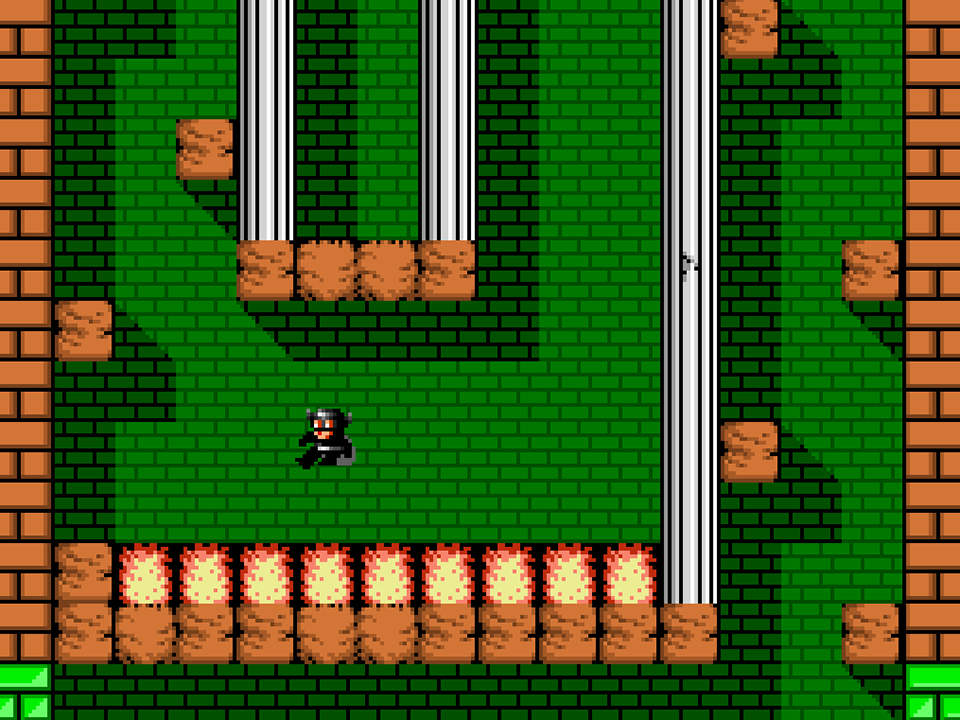 Anna Anthropy
Mighty Jill Off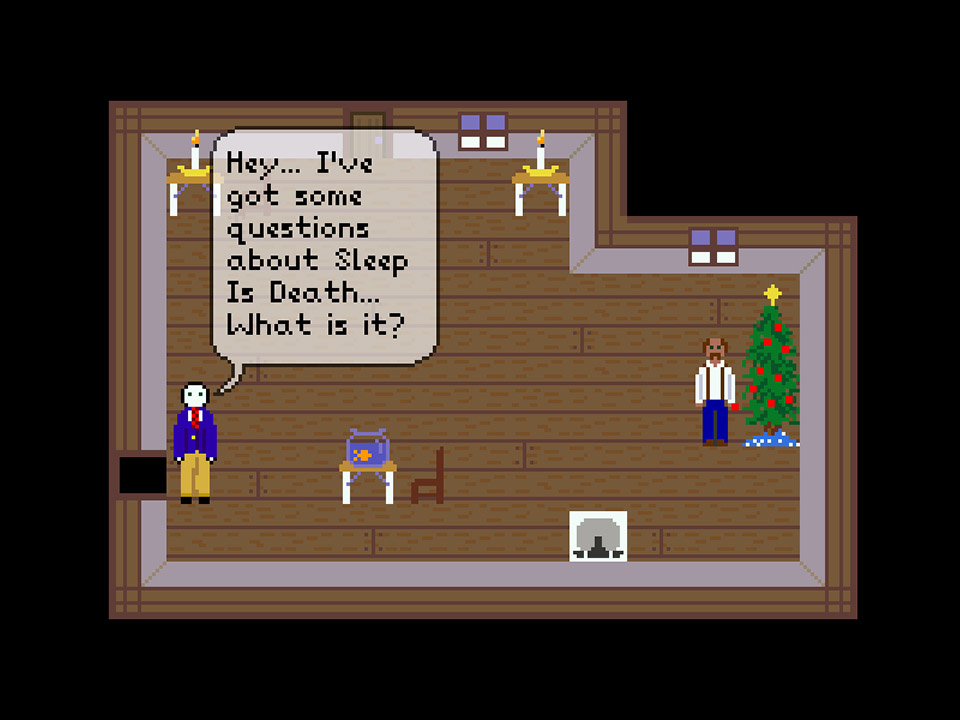 Jason Rohrer
Sleep is Death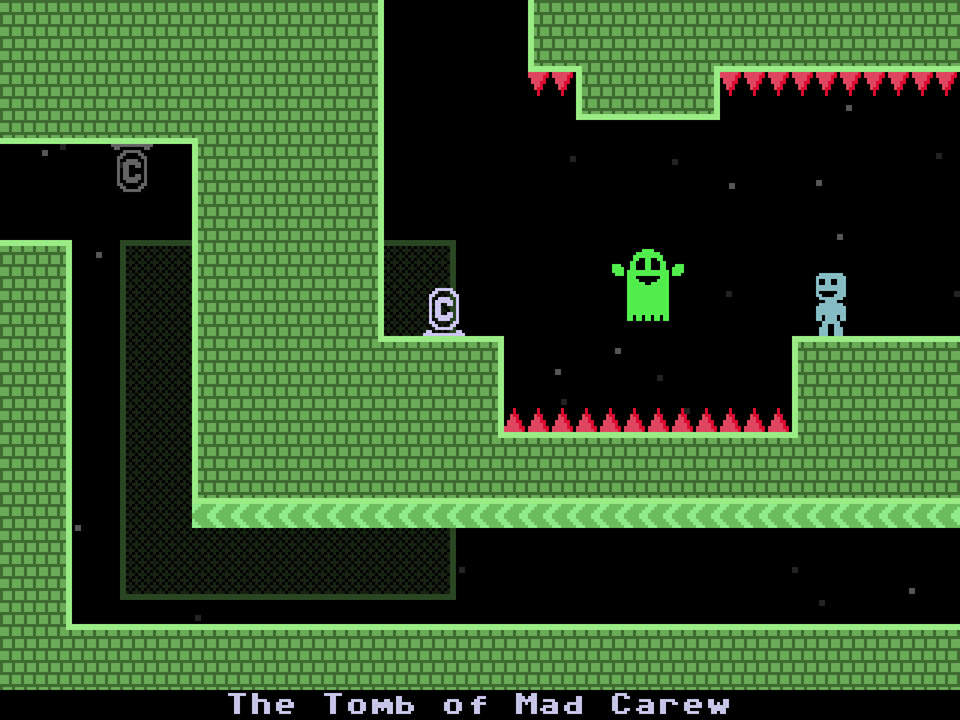 Terry Cavanagh
VVVVVV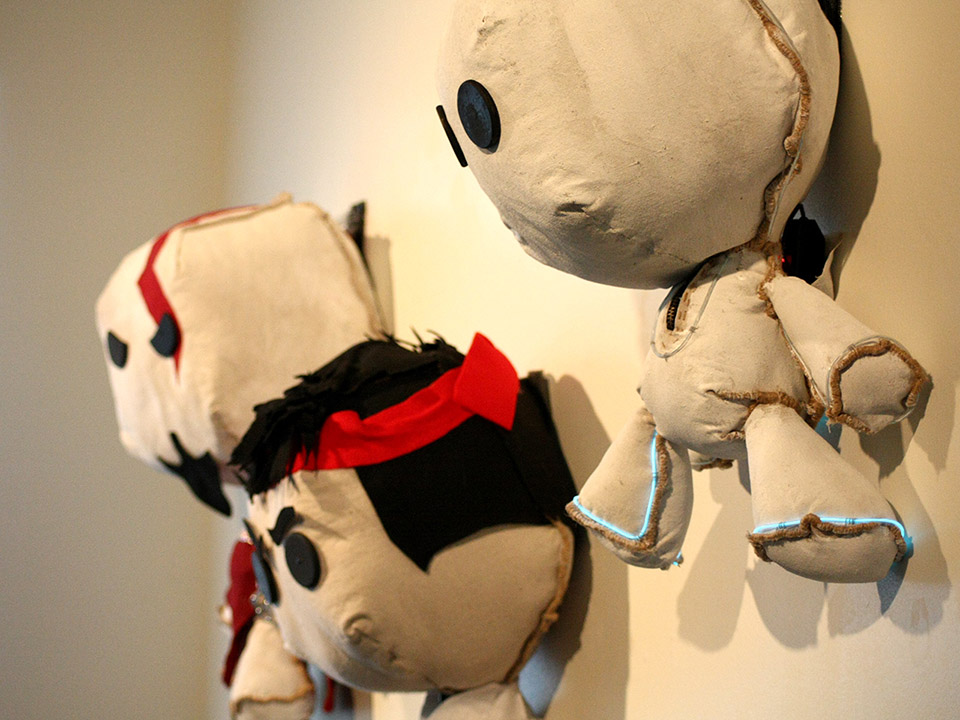 Jennifer Lau
Sackboys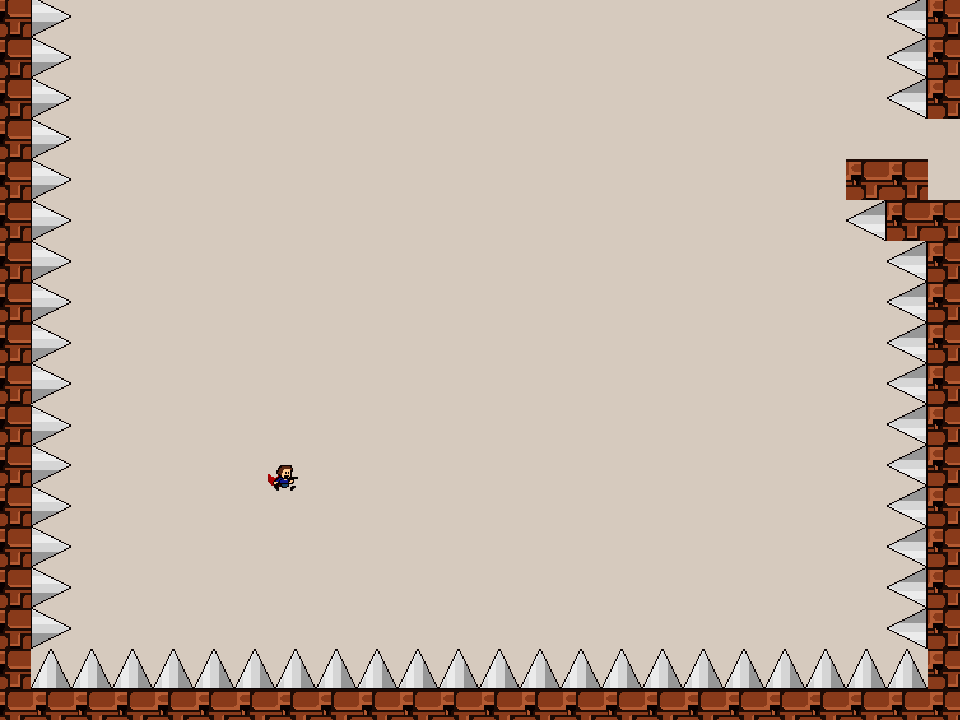 Michael "Kayin" O'Reilly
I Wanna Be The Guy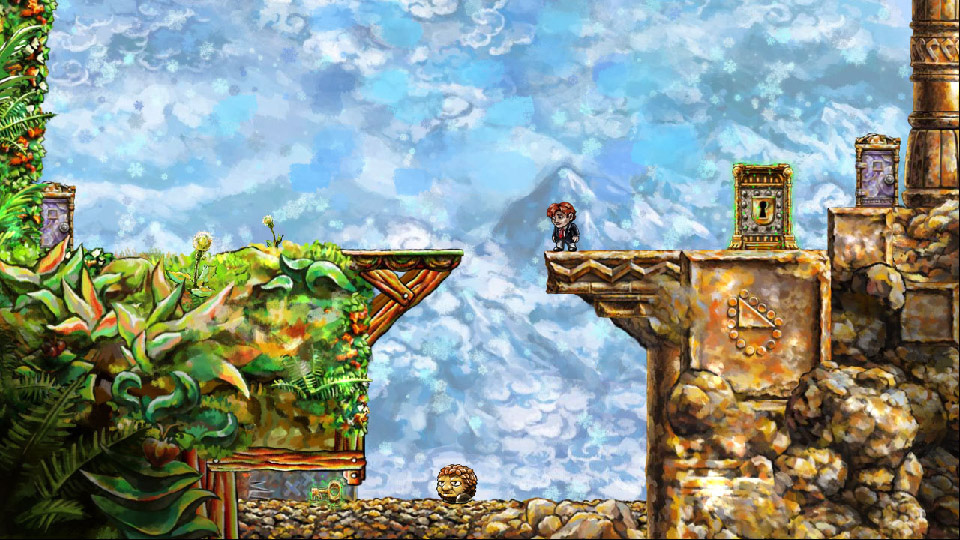 Jonathan Blow
Braid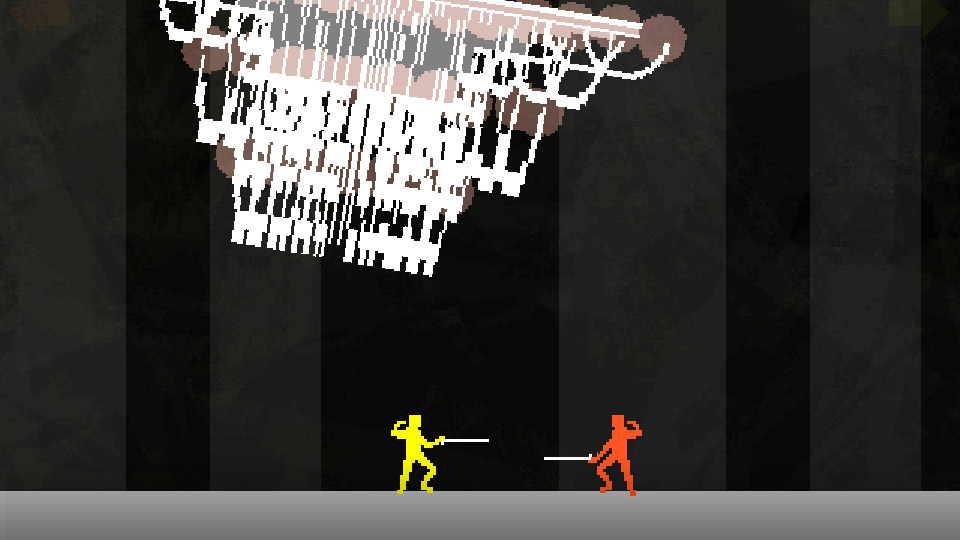 Mark Essen
Nidhogg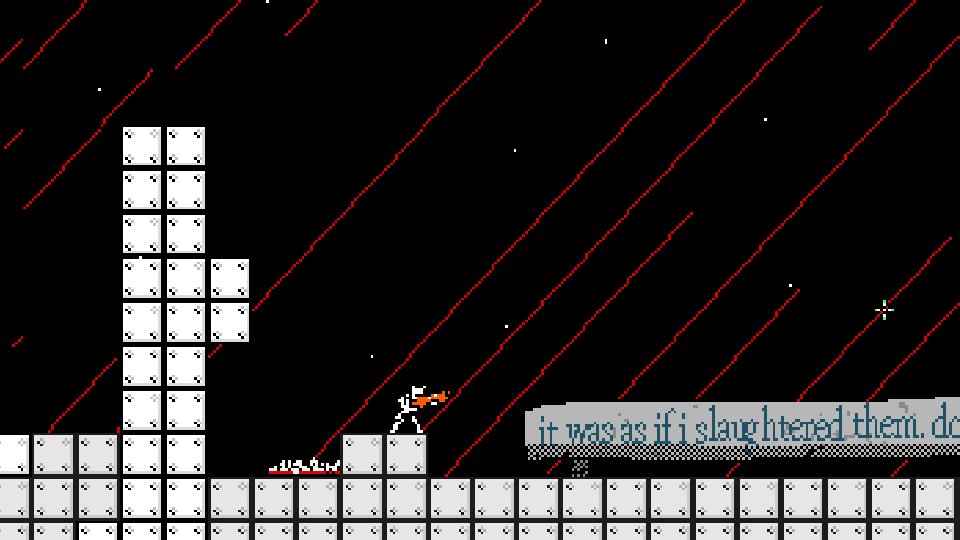 Amon 26
All Of Our Friends Are Dead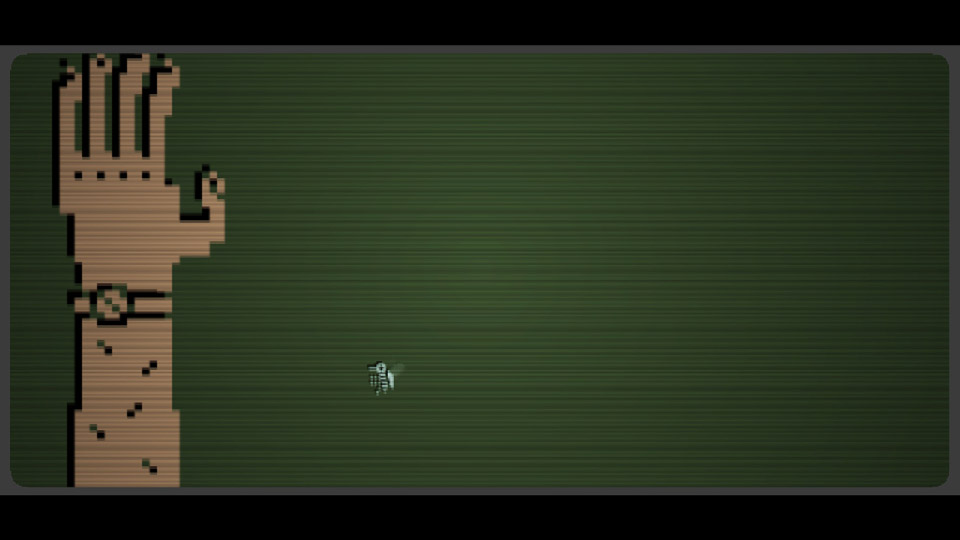 Jonatan Söderström (Cactus)
Norrland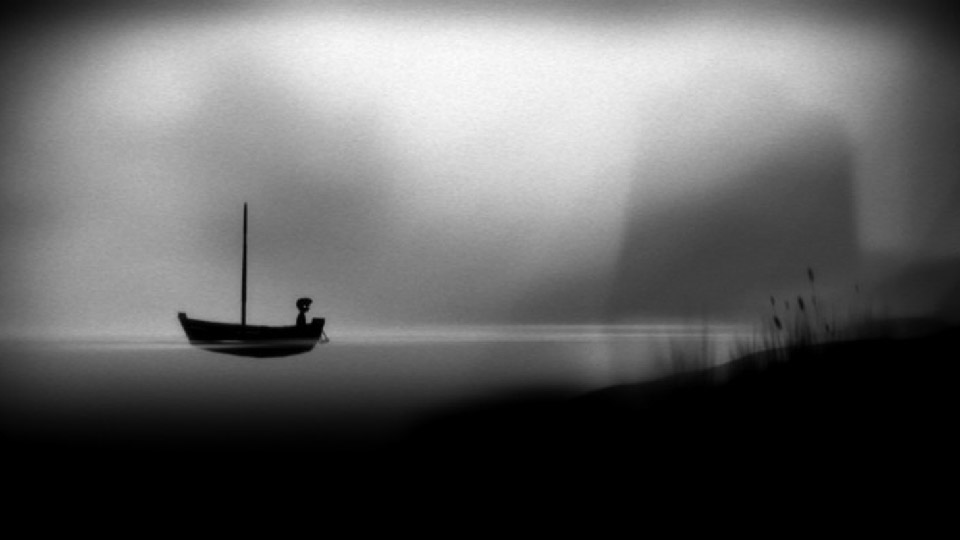 Arnt Jensen with Playdead Games
Limbo
An Evening with Jonathan Blow
Award winning game designer and outspoken critic,
Jonathan Blow
, gave an artist talk as well, after the show's conclusion. He answered questions from the
San Jose State Game Development Club
and talked about the design process for
Braid
and beginning work on
The Witness
. The full talk is divided into three segments.
Play Part 1
|
Play Part 2
|
Play Part 3
Recorded by John Bruneau
April 21st, 2011
Opening Photos
by Jennifer Lau